Broaden Your Reach With Touch.
Touchrate provides the consumer, marketer, and supplier another marketing channel with an aggregated suite of custom functionalities on affordable tablet displays for maximum engagement. Our solutions sell the brand experience with a call-to-action, in-store, converting shoppers to buyers in the aisle.
Advancing mobile solutions technology while bridging brick-and-mortar with online. CPGs, Marketers and Suppliers use Touchrate Solutions to extend the marketing message, assisting the sale for conversion and cross channel marketing with Touchrate platforms in-store as a virtual agent.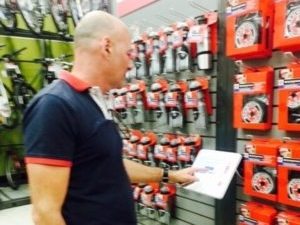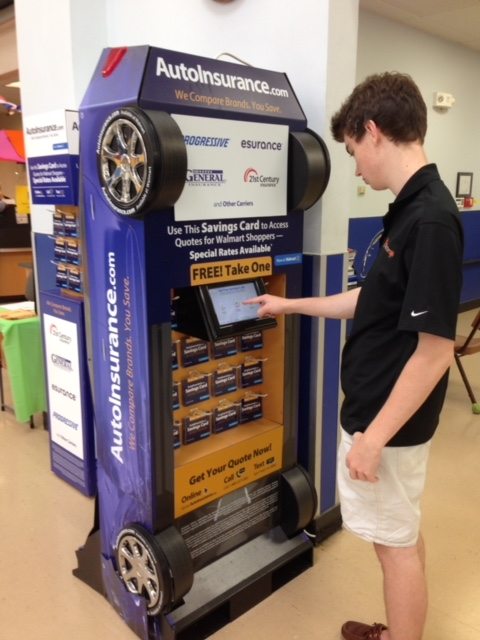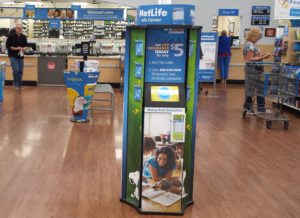 Customize your marketing message

Customers engage with our interactive screens

Deliver brand specific information to highlight products
Capture insights of consumer shopping habits

Present customers with special offers to entice them to return

Extend the consumer experience beyond your stores