Working alongside the world's leading retailers, we've developed one of the most interactive in-store touchscreen platforms for engaging consumers at the point-of-experience – where it matters most. With Touchrate's experiential technology, you can immediately begin building brand loyalty, capture valuable consumer insights and ultimately motivate buying decisions. From product promotions and feedback surveying to mobile marketing and loyalty programs, the possibilities are endless with Touchrate's adaptable retail platform.

Minimize Merchandise Returns 
Touchrate IP helps consumers choose the right products using touchscreens with algorithms for decision logic.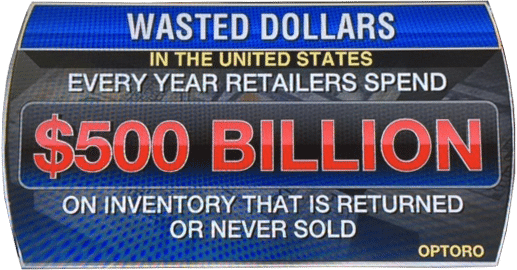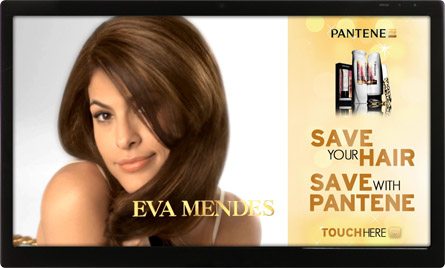 Increase in shopper engagement:
Clients showed significant double-digit sales growth. Further tweaking of theinterface increased shopper engagement and feedback by 250%.


Strong sales increase:
When it came to on-location marketing for a leading consumer packaged-goods company, one out of five shoppers interacted with a nearby display. Further results also show that 20% of these shoppers left their email addresses in exchange for an asset or promotion, and sales of products featured on the tablet increased.
ROI:
Using a self-help sales-assist solution, a major retailer experienced increased sales of items for a 400% return on investment, as well as a reduction of returned items. Shoppers were better informed, were upsold more easily and ended up purchasing more expensive products over stores that did not incorporate the Touchrate solution