Attention

Interest

Desire

Conviction

Conversion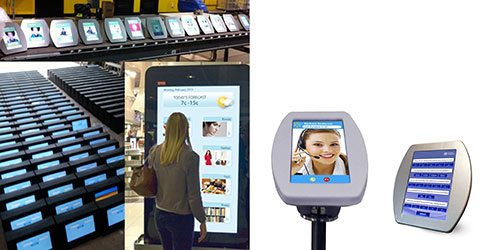 Touchrate Touchscreen Solutions with decision logic are deployed for large retail, mass drug, pharmacy, healthcare, finance and insurance providers. Touchrate's clients realize these interactive media platforms enable their brands and merchants to better reach consumers on-location or in-stores. As a result, Merchants and Brands see increased conversion with the ability to capture insightful unextrapolated data for product development, predetermine inventories to match demand and minimize returned merchandise.
Cross Channel Marketing Products and Services is a proven success story with our Touchscreens as virtual agents on location.
Touchrate extends the aisle providing shoppers the ability to purchase more products in-store by connecting algorithmic Touchscreens to dot.com.
Touchrate becomes part of merchant and brand marketing programs using the latest technology paired to smartphones for Wave, Beacon, and interactive algorithmic Touchscreen aisles with focused lighting to match and feature selected products in the moment of purchase.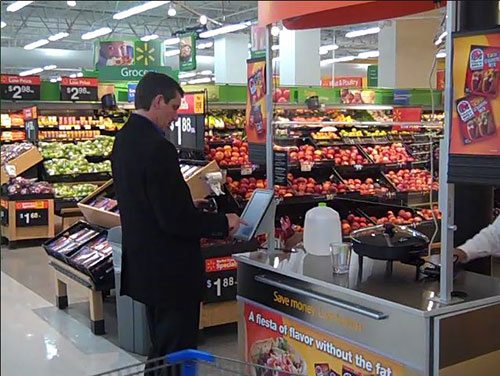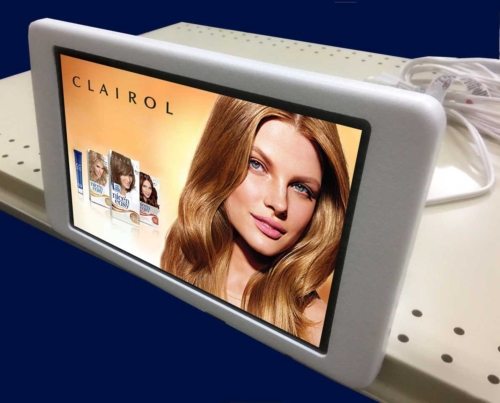 Touchrate as the Low-Cost-Provider at scale can offer a solid ROI with unassisted Plug & Play Platforms on-location. Touchrate's unique Automated Mobile Management (AMM telemetry) provides digital solutions at any scale the capability to self-monitor for better performance, while minimizing dark screens and remotely changing content and applications.
Touchrate's approach to on-location marketing is being adopted by the largest retailers and Amazon's new stores.

4776 New Broad Street, Suite 250
Orlando, FL 32814
Copyright 2019 Touchrate LLC