Mobile applications and platform design with NFC, Beacon, Payments, Loyalty Programs, SMS, and Email create effective, purpose-driven, customer-facing touchscreen technology. Our proprietary EMM mobile device management system, (BaaS), monitors and updates all programs and each screen, ensuring maximum up-time and returning a multitude of valuable analytics and insights.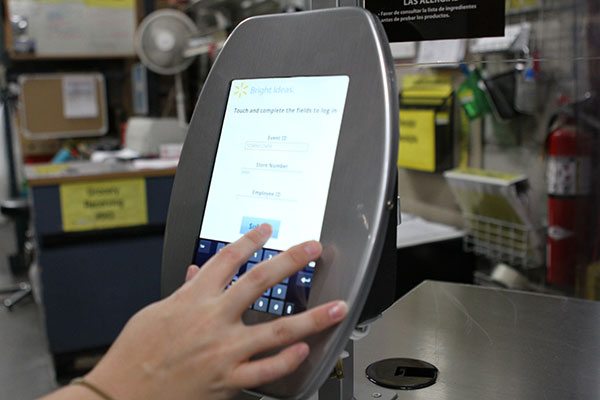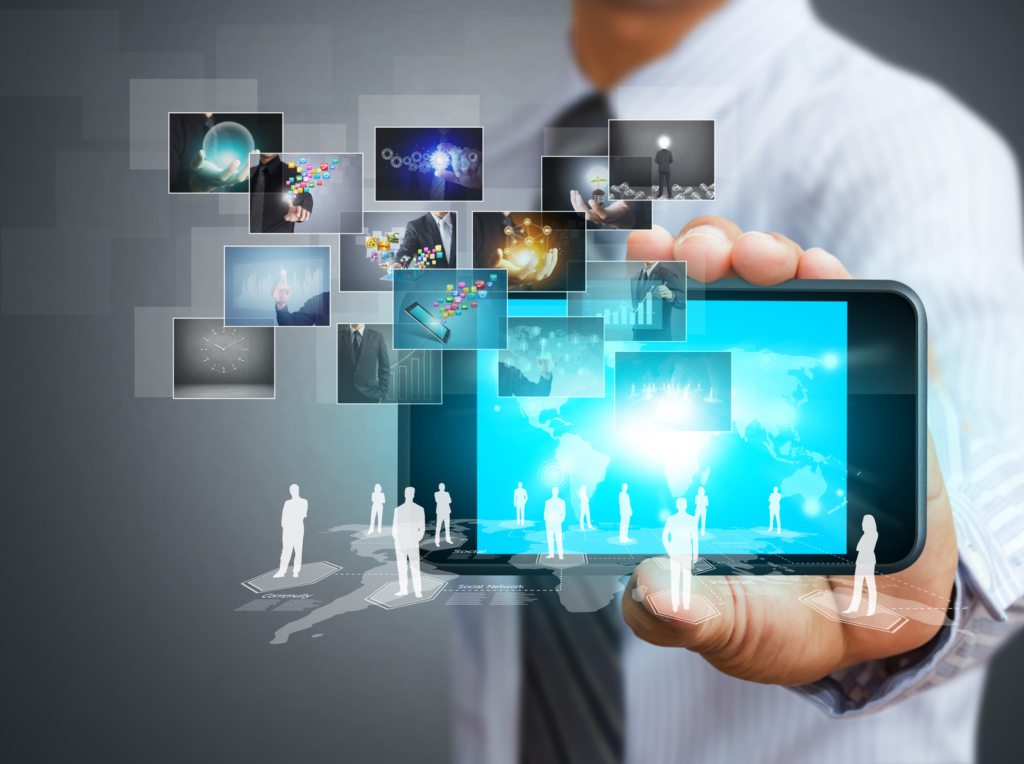 Touchrate has developed a new process for mobile device management through its development of an artificial intelligent "AI" agent creating a more efficient way to monitor and manage content and application software around the world.
We have developed machine learning to gain insights previously out of reach to keep our hardware running without having dark screens appear, a common challenge in the industry.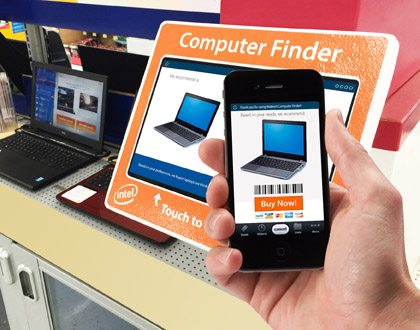 Ultimate consumer control:
Millennials and early adapters desire ultimate control: Here is where a shopper, in-aisle, is purchasing a product not in the store inventory but on the merchant's website. The shopper selects an item that is transferred to a smartphone with a barcode for payment at the register.
Custom mobile development
Custom Native iOS and Android Applications
Web based Web Kit Applications
Platform Design with Aggregated Features:

MDM (Automated Mobile Management AMM by Touchrate)
NFC
Beacon
Payments
Loyalty Platforms