Virtual Patient Concierge Chat 
Bot

 NetWork
Touchrate's Virtual Patient Concierge is a unique mobile on-demand Patient Chat 
Bot
 developed to be responsive in providing admissions information and assistance for healthcare facility guidance and services.
The Patient Chat 
Bot
 can transform a Patient's visit by reducing wait times, while keeping patients informed and providing assistance in collecting various kinds of information healthcare professionals can respond to quickly.
No other fully-managed, digital turn-key solution exists for Healthcare operators wishing to launch an end-to-end on-location personalized service regarding healthcare admission issues.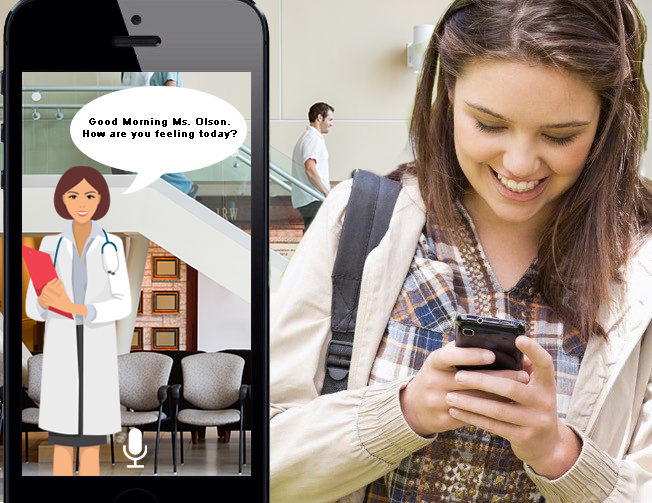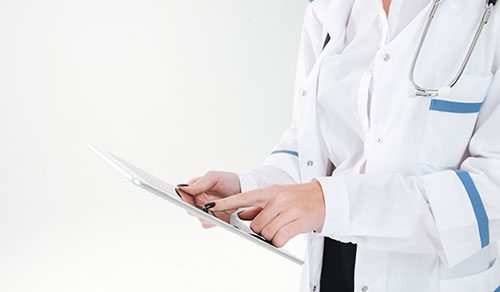 In the healthcare industry, Touchrate has made an immediate impact on how patient feedback is captured with real-time solutions at the point-of-care. Rather than using traditional survey methods, healthcare businesses are turning to the interactive and online strategies of Touchrate to elevate the overall patient experience and gather more meaningful insights. And in some online applications, providers are also able to meet their CG-CAHPS requirements, faster and more affordably.
The PatientTouch application, is among Touchrate's suite of interactive technology solutions, and has proven to be the healthcare industry's most convenient and cost-effective patient satisfaction platform. It provides more impactful health education tools and ultimately elevate the overall level of care.
The PatientTouch solution offers two powerful healthcare modules that can be deployed individually or combined for added patient satisfaction.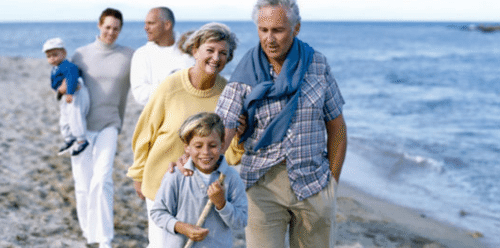 Patient insights:
A survey solution for gathering vital in-practice patient insights, conveniently administered on a touchscreen platform. With Patient Insights, healthcare professionals are empowered to tailor programs around the changing needs of their practice, with fully-customizable design interface and intuitive Content Management System (CMS)
Easily Administered Practice Improvement Tool

Meaningful Insights Into Patient Needs

Elevated Patient Satisfaction & Loyalty Improvements

More Informed Decisions to Drive Improvement

Real-Time Management Reporting & Analytics

Flexible Survey Design Options, Including Branching Logic
Patient tutor:
Learning program that arms healthcare providers and patients with an expansive library of informative education tutorials, spanning more than 600 specialized medical conditions. Helping to simplify diagnosis and treatment options.
Employ Innovation to Promote Wellness & Self-Care

Measure the Learning Gap Through Ongoing Assessments

Subscribe Physician Approved, Standardized Content

Document Usage to Support Meaningful Use

Streamline Staff Consultants and Administrative Needs

Administer Online and/or Through Touchscreen Devices