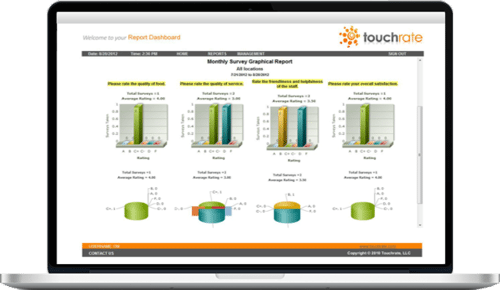 Reporting & Analytics
Capture analytics and trends to predetermine shopper preferences. Our revolutionary platform helps to filter products, enabling shoppers to select products, for example, phones by Brand, Price, Carrier, Data Rates and Features, in addition to information on trade-ins.
With tutorials about the phones selected, shoppers can be further informed about a specific model creating a clear path to purchase or to socialize the experience with friends and family.
Furthermore, Sales Associates are better informed and have more productive time available as a result of shoppers using the digital Smart-Assist platform.
Heat Mapping
Touchrate has the ability to heat map it's applications in order to make interfaces more intuitive. Touchrate also captures with every touch insightful analysis for suppliers and merchants.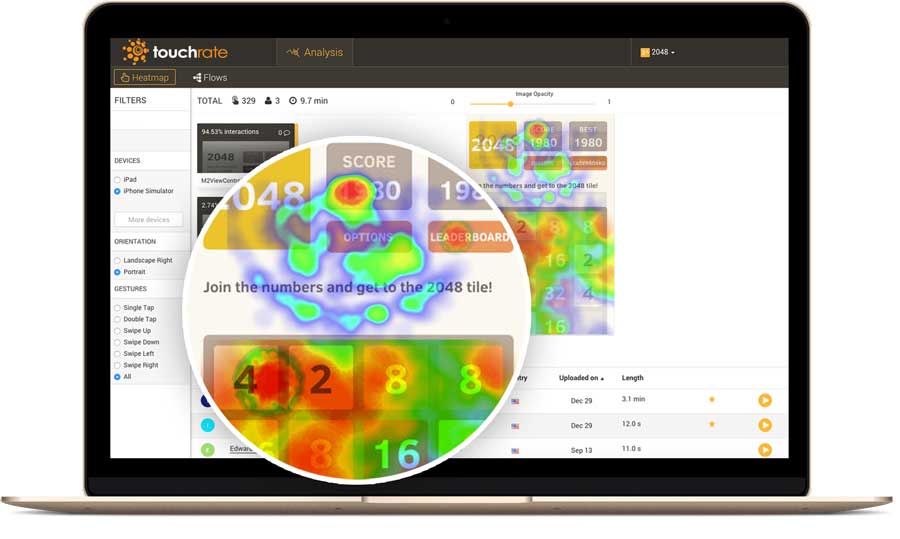 4776 New Broad Street, Suite 250
Orlando, FL 32814
Copyright 2019 Touchrate LLC