AWARD WINNING DIGITAL CONTENT MARKETING SOLUTIONS

• Featuring Fail-Safe plug & play unattended Touchscreen in-aisle technology connected with alternative networks for reliable content updates and data capture.
• Touchrate's Path to Purchase uses intelligent interactive algorithms with Touchscreens to promote Attention, Interest and a Reason to believe in products & services for conversion.
• Touchrate interactive solutions offer more choice in-store by extending the aisle seamlessly connecting the aisle to online for a better experience.
• Touchscreens with decision logic provide Cross-Channel Marketing of products and services in alternative venues such as airports, office buildings, malls and places with pedestrian traffic.
• Touchrate Touchscreens capture insights about product interest and demand to predetermine inventories while offering an interesting in-aisle marketing narrative for better brand awareness.
Join us for a Touchrate Go-To-Meeting and share the vision of On-Location Digital Marketing with Key Performance Indicators for a strong Return on Investment and a better customer experience.
Touchrate is a digital provider offering a decade of experience with merchants, brands and consumers in thousands of Retail Stores, Healthcare, Hospitality and QSR venues. Come join us in a partnership.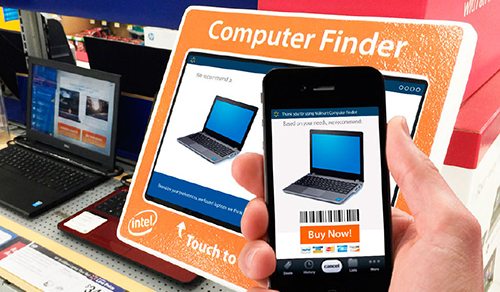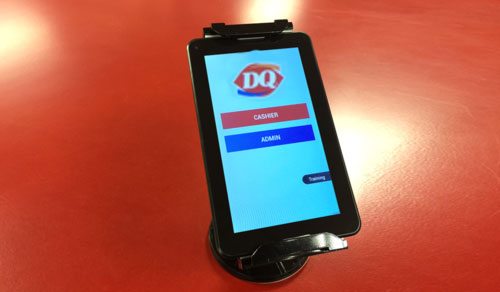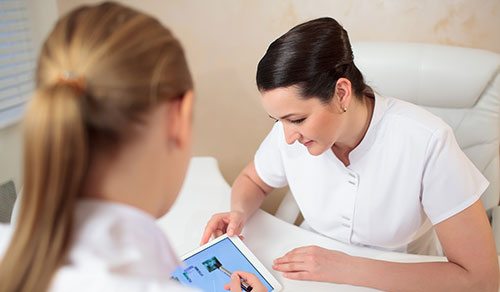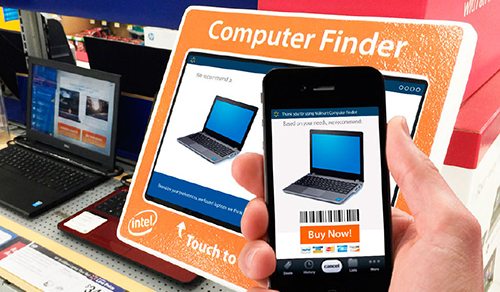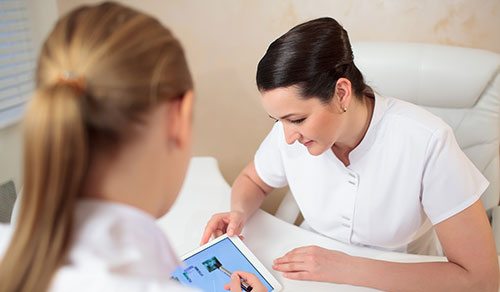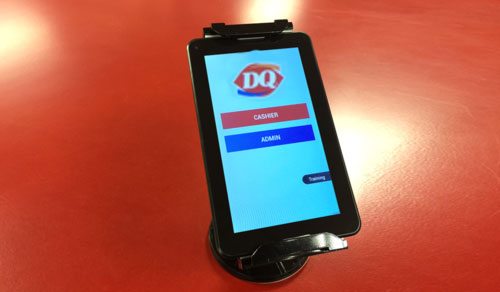 OBJECTIVES | SOLUTIONS | RESULTS
OBJECTIVES | SOLUTIONS | RESULTS


We are Advancing mobile solutions technology and bridging brick-and-mortar with online. CPGs, Marketers and Suppliers use Touchrate Solutions to extend the marketing message, assisting the sale for conversion and cross channel marketing with Touchrate platforms in-store as a virtual agent.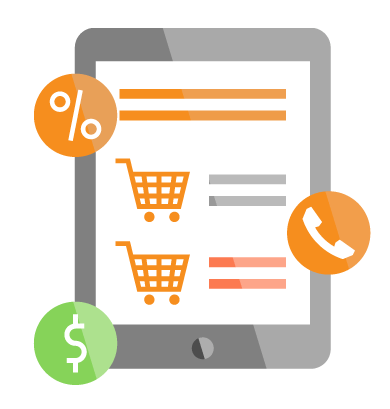 Impact
The Experience
Millennials are 216% more likely to be influenced by in-store touch screen displays
With Touchscreens and Tablets in-store becomes intuitive as shoppers can feel, touch and sense the merchandise. TECHNOLOGY

Interactive technology for on-location marketing with affordable enterprise tablet and large touchscreens including digital signage all paired with mobile solutions and more. Introducing wave technology and award winning interactive touch-to-light asiles.
We are a one-stop-shop from creative to deployment and we would be pleased to collaborate with other providers on any part of an end to end solution.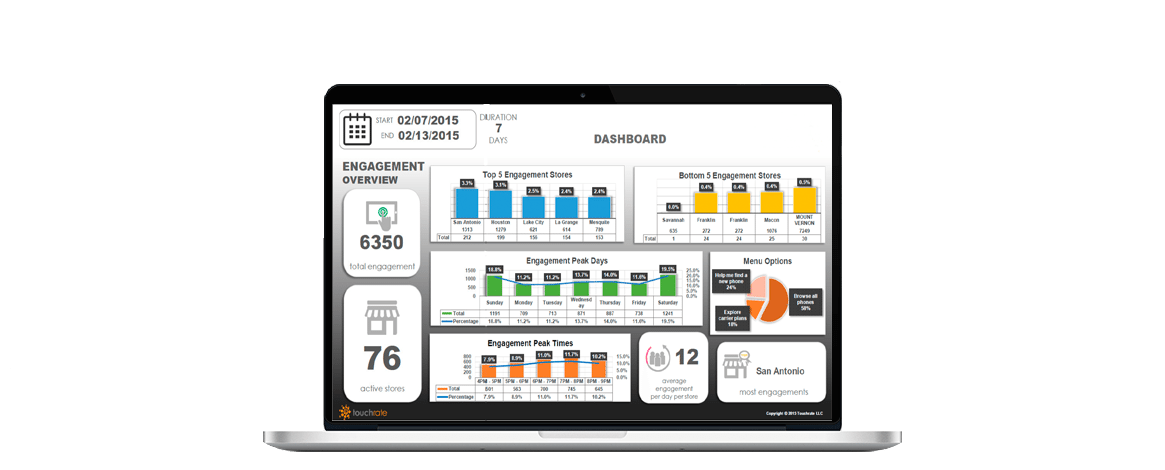 Touchrate IP Provides Customized Reporting & Analytics
Touchrate provides unextrapolated digital consumer data captured directly in the aisle in-store or on-location.
The touch-data acquired provides for a measured count of insightful conclusions for conversions with regard to consumer interest in products and services offered.
Furthermore, these insights offer merchants and brands the capability to assess inventories in order to determine consumer interest in purchasing the products offered which may not be available in-store. These insights are a reliable way to balance in-aisle demand with inventories for increased sales.
Touchrate data reporting is defined and segmented by date and time stamp as well as actions completed for an automated assessment.
Creating A Better Customer Experience Through In-Store Digital Engagement.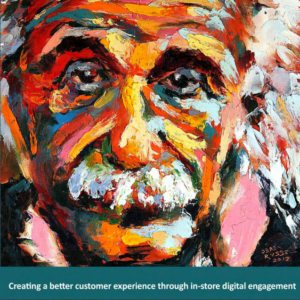 Enter your email address to be sent to the video version of our latest ebook.
OUR CLIENTS




"Our people are pleased with Touchrate's performance in rolling out this program.
We look forward to continuing our work together"

"Congratulations for the hard work & excellent teamwork demonstrated. Special thanks
to Touchrate for the help & support"
"Thank you and your entire team for the creativity, hard work and diligence in getting Amex Bluebird prepared for our launch this week! Everything looks spectacular! Our leadership is amazed"

"With Touchrate we are able to provide a wider offering of home healthcare products
across multiple subcategories"
CONTACT TOUCHRATE TODAY

Looking for big ideas, sounds strategies and groundbreaking sales and marketing solutions? Drop us a line. We would love to hear from you.
Follow Touchrate On Social Media