Signup and get our latest E-book!
More Than A Simple Video Loop
Touchrate touchscreens with decision logic engage the shopper on location providing an impulsive moment with a reason to buy.
Touchrate's touchscreens have assisted in boosting sales for many industries including but not limited to, Retail, Automotive, Healthcare, Financial and many more.
CLIENTS WE'VE WORKED WITH

Looking for big ideas, sounds strategies and groundbreaking sales and marketing solutions? Drop us a line. We would love to hear from you.
Contact Info
968 Lake Baldwin Lane
Orlando, Florida 32814
Hours: Monday – Friday
9AM–5PM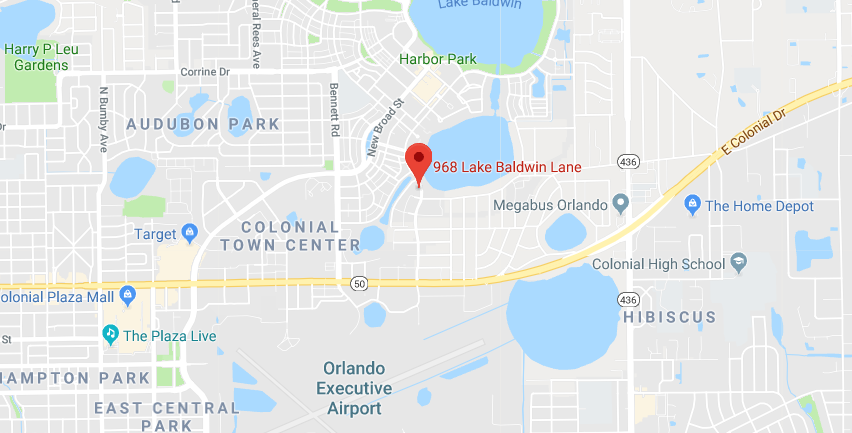 968 Lake Baldwin Lane Orlando, FL 32814
Copyright 2018 Touchrate LLC