Hardware Solutions
Our hardware is commercial grade for purpose driven custom built  solutions. There is no one size fits all. Each client has a different goal in mind. Here are some things to note:
Android/iOS/Windows Operating Systems

Screen sizes vary from 7" to 85"

Fixtures are semi-permanent and permanent

We can deploy our devices as in a one-stop shop or work with a client's team to install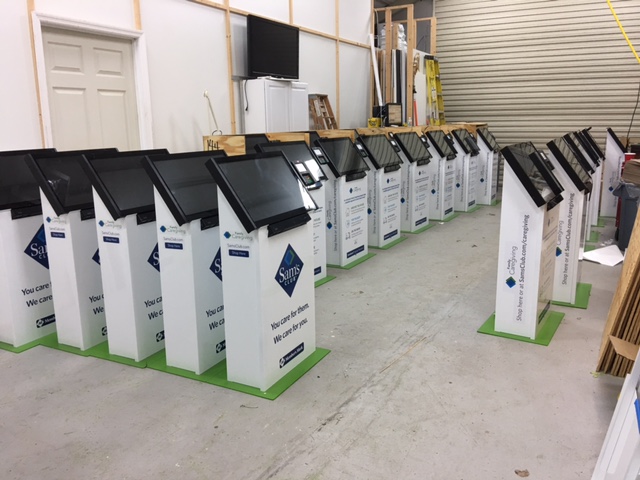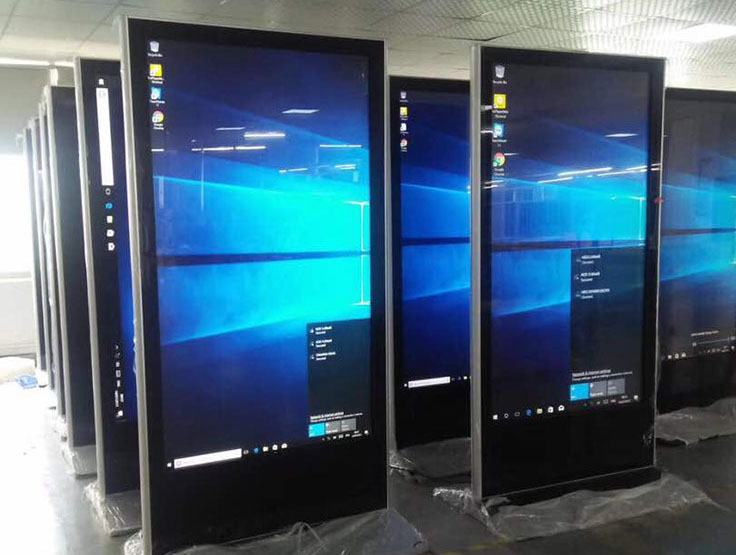 Hardware Technology
In addition to this, we've worked with a variety of other hardware to complement our screens including
Facial Recognition Technology

Lighting (Both Wired and Wireless)

Audio

Card Readers

Custom Frames and Brackets
Each piece of technology is used for the same goal: to improve the customer experience.

4776 New Broad Street, Suite 250
Orlando, FL 32814
Copyright 2019 Touchrate LLC